CAFÉ Update May 9, 2022
09 May 2022
CAREER OPPORTUNITIES AND CHEF SCHOLARSHIPS
The Culinary Arts Program at Odessa College in Texas is looking for dedicated professionals to join their team as full-time instructors, adjunct faculty in culinary arts and hospitality management and teaching assistants. If you want more information please follow the appropriate link below:
Culinary Arts Instructors, click here.
Culinary Arts Teaching Assistants, click here.
Culinary Arts Adjunct Instructors, click here.
Hospitality Management Adjunct Instructors, click here.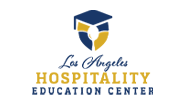 The Los Angeles Hospitality Education Center (LAHEC) is a newly licensed California trade school located at Hollywood Park in Inglewood, CA. LAHEC's brand new state-of-the-art 22,000 sq.ft. facility features three certificate programs; Culinary Arts, Food and Beverage Service, and Beverage Service.
LAHEC is currently seeking a full-time, on premise, Director of Education to lead the faculty and instructional services team in the delivery of LAHEC's Culinary Arts, Food & Beverage Service, and Beverage Programs.
The LAHEC programs are designed to provide fast paced, market-driven, skills-based education delivered by faculty with appropriate credentials and industry experience. The programs enable graduates to gain entry-level employment in the hospitality industry at premium wages with opportunities for advancement in the food service industry.
We take great pride in preparing our graduates for a variety of careers in the food service industry. This preparation is accomplished through practical experiences in state-of-industry kitchens and learning labs including simulated situations with real-world production applications.
THE ROLE
Lead faculty in the education of students using skills, knowledge and abilities. Collaborate with the faculty with the continual development of course curricula and lesson plans. Monitors and develops the delivery and measurement of instructional outcomes through using lecture, explanation, demonstration and execution. Be a positive role model for students and faculty by focusing on innovated methods of teaching and providing the most complete instruction and training while adhering to all published school policies.
For more information LAHEC - Director of Education

---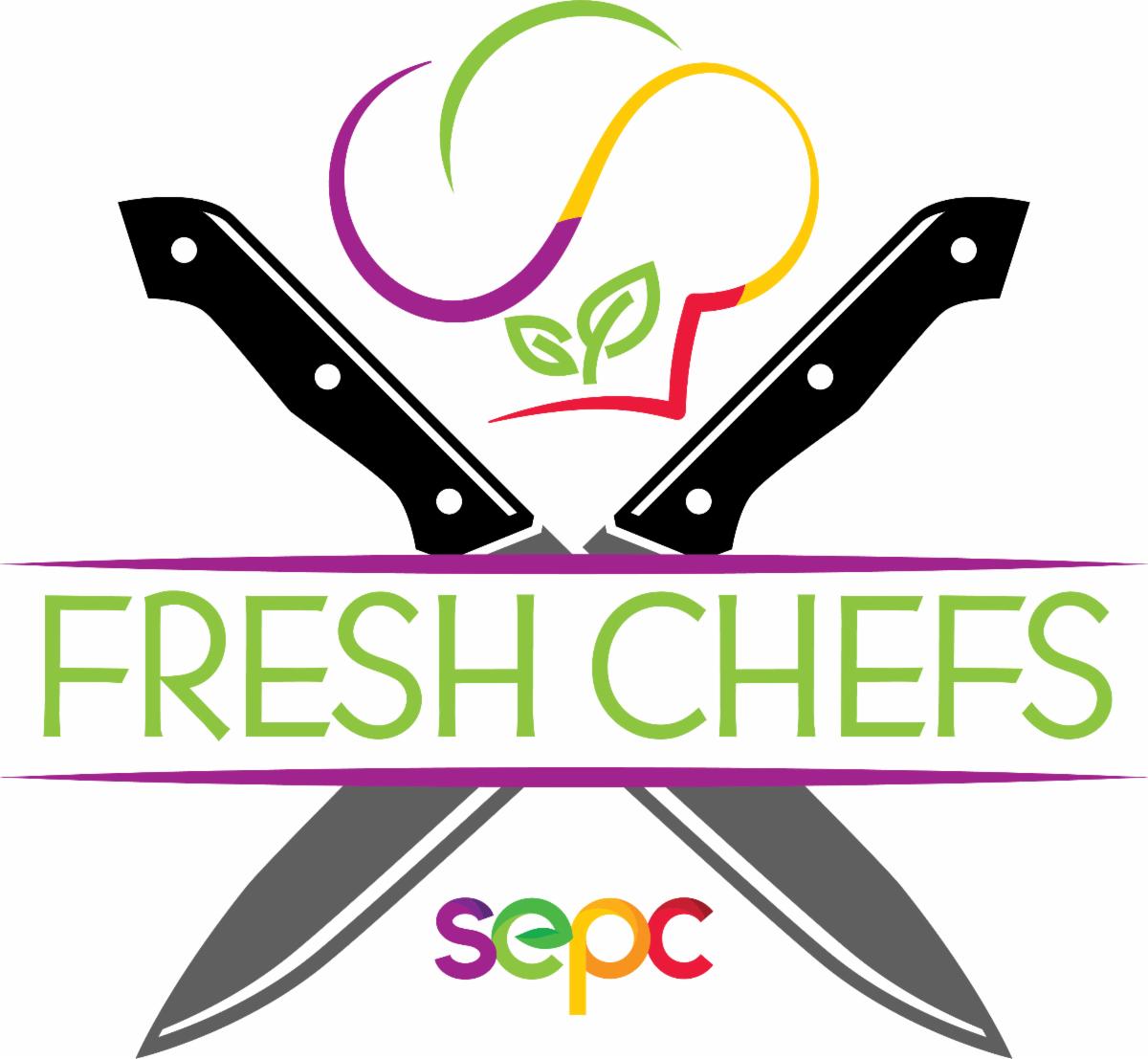 Apply for SEPC's Fresh Chefs Scholarship
Education is one of the key foundations of the SEPC's mission. The Southeast Produce Council is proud to announce its newest scholarship program – SEPC Fresh Chefs. This innovative program is now open to any fulltime college or secondary education student pursuing a degree in culinary arts or restaurant management. Recipients of the SEPC Fresh Chefs Scholarship will each receive one (1) of three (3) $1,500 scholarships towards their educational goals for the upcoming year. In addition to the scholarship funds, each recipient will also be expected to attend the SEPC's Southern Innovations conference & expo. The SEPC will cover hotel and travel expenses to this event and will also provide an SEPC Fresh Chefs jacket for each recipient. The scholarship recipients will have the opportunity to meet with hundreds of produce industry grower/shipper members as well as the nation's leading retailers and foodservice distributors.
Qualified applicants must be enrolled with at least twelve credit hours and must be pursuing a degree in culinary arts or restaurant management. Each applicant should have completed their 1st year of school. Before completing this form make sure you have the following:
Enrollment verification from College/University
College/University Student ID Number, current major, & GPA
College/University Address where the scholarship funds should be sent
Video (2-minute maximum in length) introducing yourself and explaining the importance of using fresh produce in menus.
Applications must be submitted electronically by May 31, 2022 by 5:00 pm EST.
---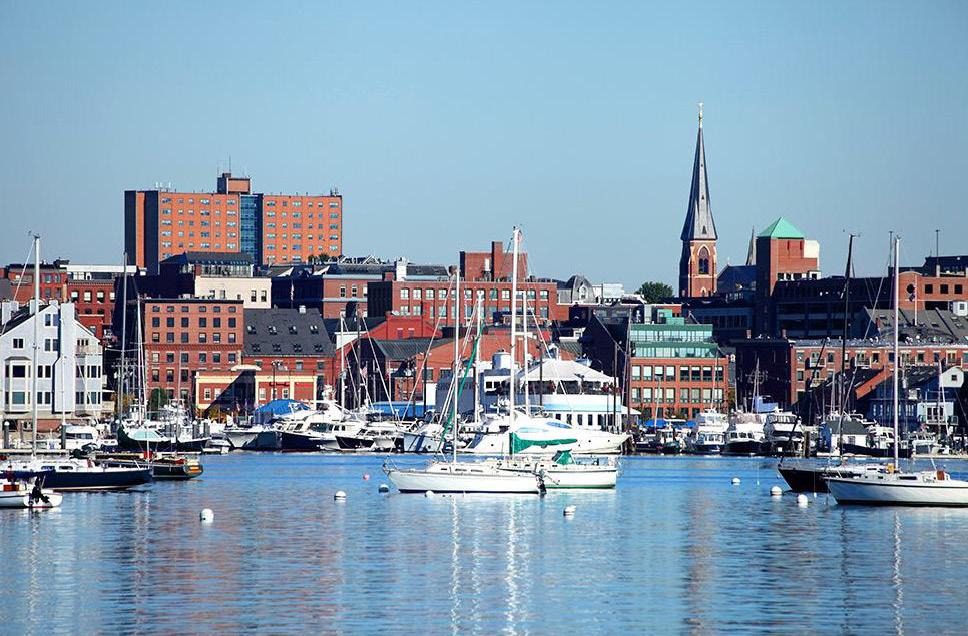 UPDATE ON THE CONFERENCES IN MAINE!

The 3 Lobster Boat experiences are just about fully booked. There are still seats available on Wednesday, June 22, at 3:45 pm (Boat #2).
There is room in the Chocolates Master Class. You wouldn't want to miss this opportunity to work with one of the best chocolate chefs in the country! The class is 9 am -12pm on June 22nd.
The Westin Hotel is totally booked. However, you could try Holiday Inn By-The-Bay or Aloft Hotel is within walking distance to the Westin. Another option is that Southern Maine Community College has a beautiful Inn on the water at similar prices. Contact the CAFÉ office at

This email address is being protected from spambots. You need JavaScript enabled to view it.

for more information about the SMCC Inn.
There will be daily buses from the Westin Hotel to the college, except for the master classes. If you are driving, there is ample, FREE parking at the college.
Registrations are still open for the Deans and Directors Retreat, the Leadership Conference, and the Master Classes. The Agenda and Registration Information can be found at
CAFE-Events
.
CAFÉ TALKS PODCASTS – Season 5

Episode 47 launched on May 4, 2022
For a video sneak peek, click here.
To listen to the full podcast, click here.