By Christopher Koetke, CEC, CCE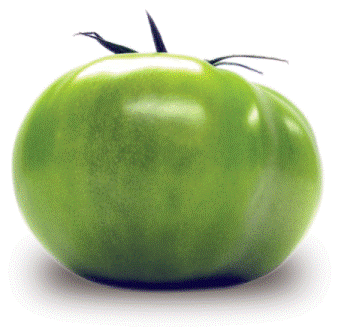 A pioneering program will inspire similar programs nationwide.
Across the country, educators are beginning to integrate sustainability into their curricula and operations. At Kendall, we're taking it a step further by reaching out to the industry with education to help foodservice operations embark on their own sustainability journey. At the Culinary Institute of the Pacific at Kapi'olani Community College in Hawaii, students have been the catalyst for their sustainability movement. San Shoppell and a few other dedicated students, supported by culinary-arts chair Ron Takahashi, have changed the face of their school.