By Christopher Koetke, CEC, CCE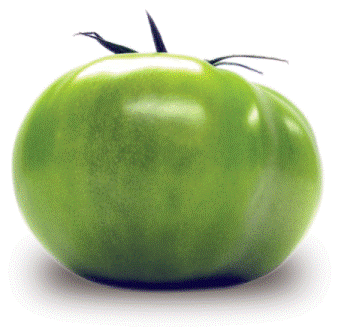 Deadline to submit efforts in sustainable/green practices that have affected the curriculum is April 1, postmarked.
As we begin 2010 and a traditional time of renewal, CAFÉ and Kendall College are looking forward to presenting the second-annual CAFÉ/Kendall Green Award. One deserving culinary program will receive recognition for its sustainability efforts plus $1,000—proving that sustainability pays!