By Adam Weiner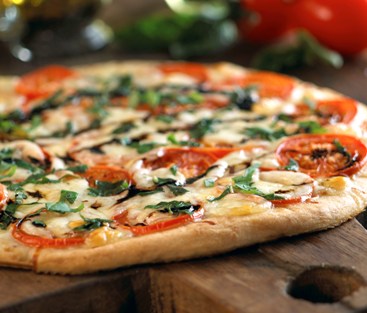 Says Chef Weiner, even in short classes, instructors must stop doing the mise en place themselves unless they plan on accompanying students to their first jobs.
There are five "P"s of professional cooking: Planning, Preparation, Presentation, Passion and Pride. Presentation and planning have appeared in past "50-Minute Classrooms." Now, preparation.
I tell students that preparation (aka MISE EN PLACE) is everything. I start with an example of changing the oil in a car. You don't get under the car, climb out and get a wrench, climb back under and then climb out and go to the store to buy a filter, etc. You first get everything next to the car.