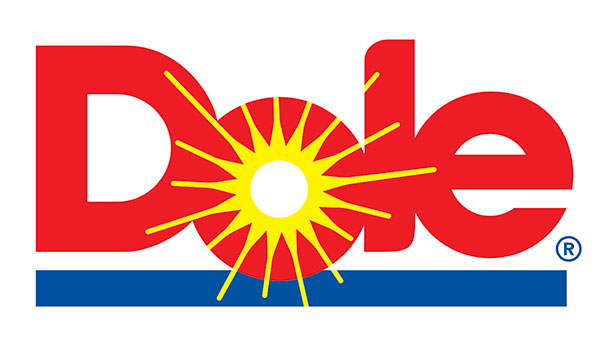 At CAFE's 15th annual Leadership Conference we are privileged to have Dole Packaged Foods as a partner in our programming and outreach to foodservice instructors.
They have a great tradition of leading a 30-minute Power Walk on two days of the conference: Friday and Saturday. It's always a great way to see some of our host city…this year downtown Charlotte!
The walk takes approximately 30 minutes and when you return you will sample some new beverages made especially for the Power Walkers! And there is always some fun swag as well!
Plenty of time to walk, chat with some like-minded educators, have a cool, refreshing beverage, and get to your room in time for a quick shower before the bus to the host college.

No sign ups necessary! Just show up at 6:30 a.m. on June 21 and June 22 in the lobby of the Marriott. I guarantee you will enjoy the "stretch-your-legs" time!
---
Record Attendance!
CAFE's Conference this year has record attendance! Instructors are from 32 different states!
Alabama, Arkansas, Arizona, California, Colorado, Connecticut, District of Columbia, Florida, Georgia, Idaho, Illinois, Indiana, Iowa, Kansas, Kentucky, Louisiana, Massachusetts, Maryland, Michigan, Minnesota, Missouri, Montana, New Jersey, New York, Ohio, Pennsylvania, Rhode Island, South Carolina, Texas, Virginia, Washington, and Wisconsin! Canada too!
Our goal? All 50 states! We are excited about our agenda and our terrific sponsor partners who are providing some memorable reception stations, trends speakers, gift bag collateral, and auction donations. (and NEW this year…a perfect game for your students which you can try out and win prizes on Friday afternoon)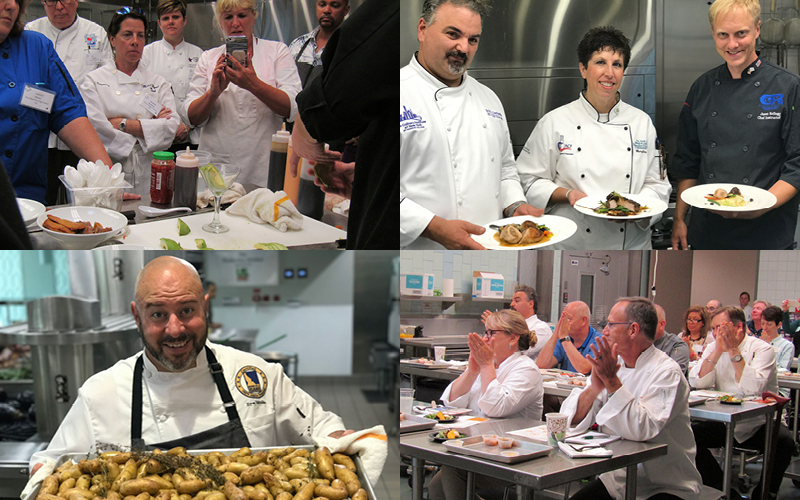 There is still room! And if you can't come this year, be sure to put it on your 2020 calendar. The location will be announced soon!
---
Check it Out
---
IMPORTANT DATES FOR 2019
May 29, 2019
Hotel Deadline, Leadership Conference
June 20-22, 2019
15th Annual CAFE Leadership Conference, Charlotte, NC hosted by Central Piedmont Community College and Johnson & Wales University
March 13-15, 2020
8th Annual CAFE Deans and Directors Retreat, New Orleans