Wednesday, 29 April 2015 07:00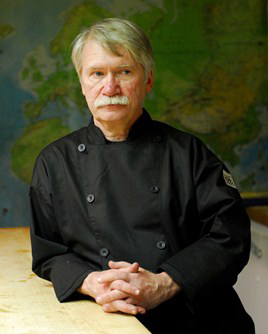 Graduates will not remember many specifics of their educations, and will even realize that so much they thought would be important to their life paths isn't. But they will remember those who influenced their learning in meaningful ways.
By Paul Sorgule, MS, AAC
Another academic year has come and gone. After students walk across the stage, every administrator, faculty member, student and parent has an opportunity to reflect on the two or four years that went into making graduation possible.
Deans and directors are beginning to plan time into their summer schedules for review of curriculum, some overdue maintenance on kitchen facilities, completing outcome assessment materials from the year coming to a close, and justifying budgets nearing the end of a fiscal year.
Faculty are putting course materials to bed and cleaning offices as they head into some well-earned time off. Students are breathing a sigh of relief combined with that uneasy feeling as they enter the workforce, and parents are still glowing with pride—knowing that their son or daughter has just completed another phase in his or her life.