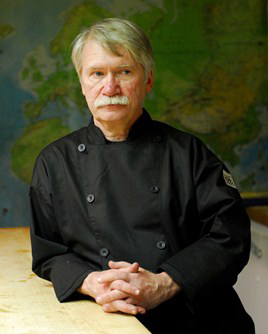 In curriculum development, although enrollment-management departments like to promote courses that concentrate on attractive ancillary skill sets, insufficient dedication to teaching strong foundational abilities will negatively impact student employability and success.
By Paul Sorgule, MS, AAC
Marketers have long understood that promoting what excites people is the best way to sell a product. The classic mantra has been: "The sizzle sells the steak." This can be problematic when the steak is sacrificed for the sizzle in an effort to increase sales. Eventually, the customer will become dissatisfied with the results.
Colleges have adopted this classic marketing strategy over the past few decades with significant investments in physical plant and amenities that are far removed from the primary mission of delivering a valuable education. This has, in some cases, even crept into curriculum development.