FEATURES: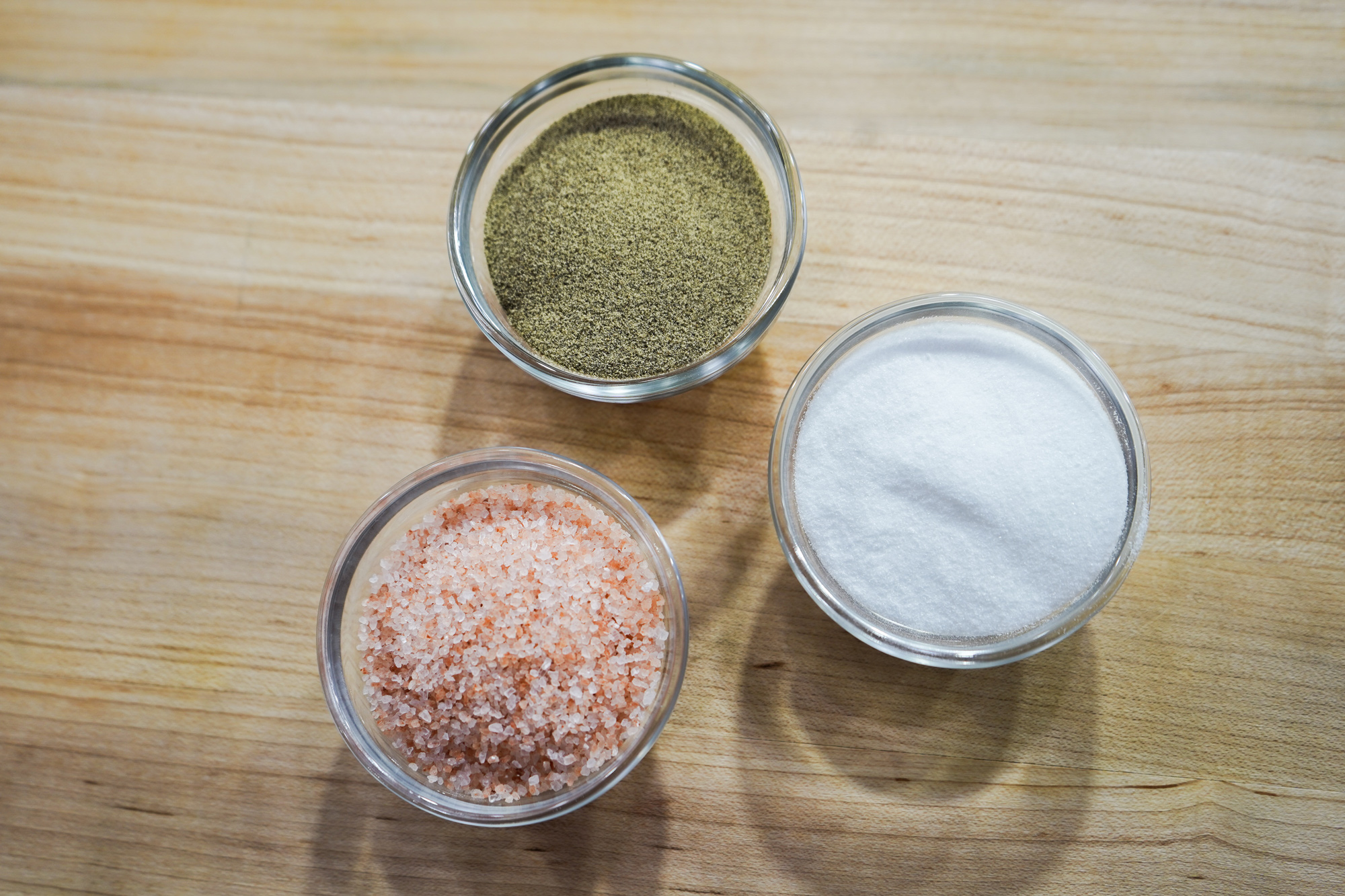 Blowing palate doors off hinges, breaking stigmas along the way: Instructors teaching umami from a scientific view can alter students' flavor awareness forever.
---
COLUMNS: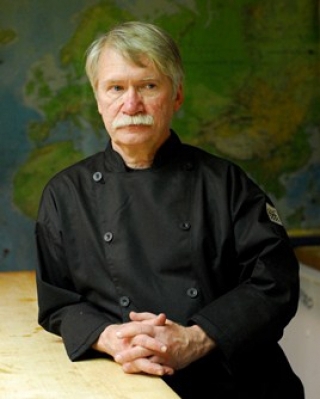 Think Tank:
Leaders and mentors inspire others to dream, learn and do more. It is culinary education's missing link.
50 Minute Classroom:
Building a better charcuterie board. Instruct students on balancing flavor, texture and variety on charcuterie boards and garnishes.
Grab your headphones for 30 plus culinary conversations on CAFÉ Talks podcast.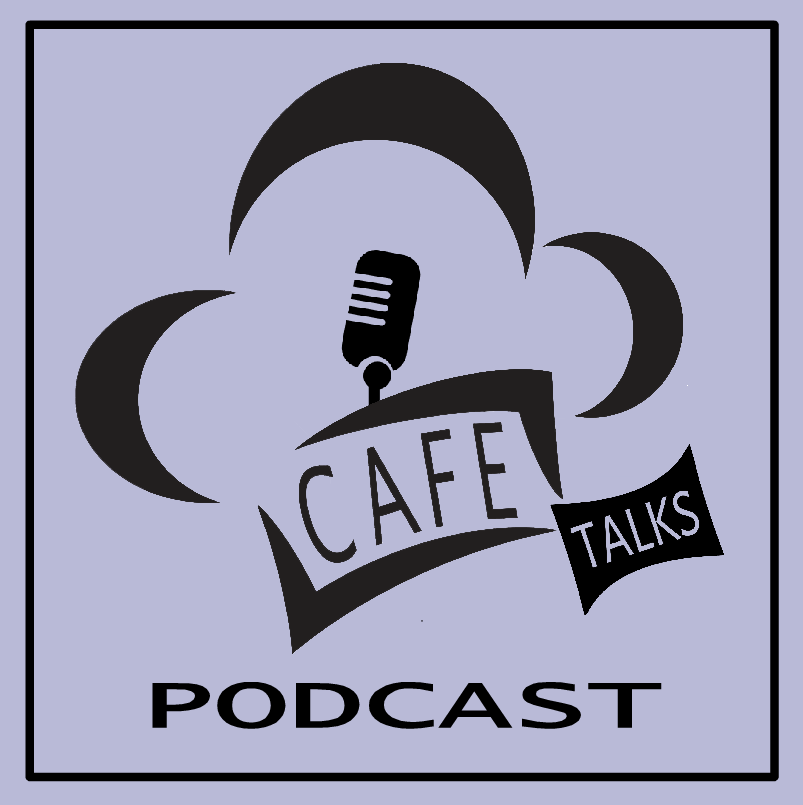 Listen to all 34 interviews on CAFÉ Talks podcasts and learn from foodservice experts including a food historian, flavorist, numerous chefs and restauranteurs, pastry artists, bread artisan, product developer, coffee entrepreneur, JBF award winners and more. These bi-weekly 45-minute discussions are informative and entertaining. Podcasts hosted by CAFÉ's Paul Sorgule and sponsored by ATP, Mercer Culinary and Rational.
Click here for a complete listing
and to become a subscriber.
Here's a plan to add CAFÉ Talks to the culinary classroom – a lesson plan that is. Click here to view a lesson plan
on how to teach flavors in the classroom based on episode eight, "Name that Flavor" with food scientist and flavorist Dolf DeRovir.