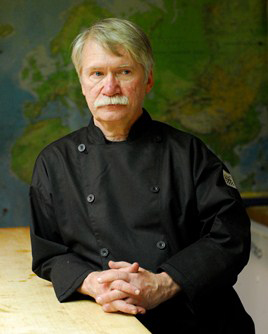 Are you preparing students to be kitchen and career ready?
By Paul Sorgule, MS, AAC
Sometimes the military gets it right. The training program that all soldiers must go through is designed to not just prepare individuals physically for the demands of this type of service, but more importantly prepare these same individuals to function as members of a larger entity. The methodologies used are very well thought out, and all conditioning is directly or indirectly focused on a high level of preparedness. Some may call this conditioning excessive, but I think most would agree that the result is a unit of men or women with a common focus and a total commitment to their respective tasks as part of a team.
Apply those same realities to the function of a professional kitchen, and it would not be a stretch to admit that this type of outcome is exactly what is needed from culinary educational programs. The desired outcomes for both the military and programs focused on careers in a kitchen are: respect, attention to detail, professionalism, image, repetition, physical conditioning, teamwork, respect for chain of command, the ability to follow directives, and accepting roles within an organization.