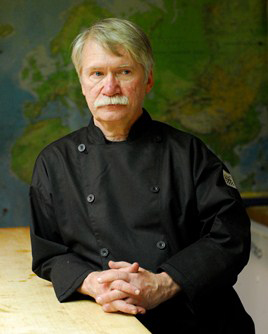 Everyone benefits from a well-branded program—from faculty and staff who take pride in their institution to employers who are able to hire well-prepared graduates to donors who line up to be on a winning team.
By Paul Sorgule, MS, AAC
Jeff Bezos, CEO of amazon.com, once said: "Your brand is what other people say about you when you are not in the room."
What is most important about this statement is that brand, when built and executed properly, is bigger than your college's marketing campaign, more significant than what is printed in your collateral pieces or what appears on your website. Brand is what people believe you to be. Belief involves trust and loyalty, two components of success that carry any business, in this case a college culinary program, to a level of success that is measured in decades of exceeding expectations.