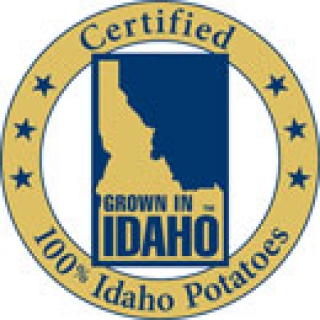 Wisconsin Cheese Externship for Culinary Instructors & Students
17 April 2016
Does one of your top students have a love for all things dairy…especially cheese…and a hunger to learn more about cheese making, storage, handling and culinary functionality? If so, this could be the trip of a lifetime! Emmi Roth USA and the Wisconsin Milk Marketing Board are offering a Wisconsin Cheese Externship specifically for postsecondary culinary instructors and their students. Team up with a student to create a recipe showcasing Roth® Natural Melt™ cheese, and both of you could win a 5 day/4 night trip to Wisconsin for an artisan and specialty cheese immersion.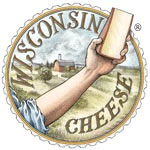 Dates: Externs arrive Tuesday, August 2nd and depart Saturday afternoon, August 6. 
The Externship Experience: Three lucky team winners (team = one student and one instructor) will be transported to Monroe, WI, for a cheese making deep dive and hands on cheese functionality session with the award-winning cheesemakers and corporate chefs at Emmi Roth USA. From there, they will visit additional local cheese makers, a dairy farm, enjoy area restaurants and finish with a visit to the Dane County Farmer's Market.
All meals and lodging plus air fare and tour transportation are covered for attendees. Separate rooms for the winners will be provided (instructors are not expected to room with their student team mate).
The Rules:
Contest is open to (U.S. 48 contiguous states) postsecondary instructors and their students; 3 spots are available (one spot = one instructor and one student). You must submit a creative recipe that highlights a Roth® Natural Melt™ (samples available, details below)
You must submit your original recipe no later than Monday, May 23rd. Participants will be notified if they are chosen for the Externship the week of May 30th. You must also submit full contact information for both the instructor and the student. This includes name, mailing address, telephone number and email.
Recipes may be sent to

This email address is being protected from spambots. You need JavaScript enabled to view it.

with the subject line Wisconsin Cheese Externship. Call the CAFÉ office at 410-268-5542 with any questions.
Students must be 21 years of age by the departure date.
The first 20 instructors interested I participating in the externship will receive a one-pound sample of Roth® Natural Melt™ cheese. Requests for the cheese sample should be emailed to This email address is being protected from spambots. You need JavaScript enabled to view it. with full contact information. Samples will be mailed out the week of May 2, 2016.
For more information about Natural Melt™ visit www.rothnaturalmelt.com.
Leave a comment
Make sure you enter all the required information, indicated by an asterisk (*). HTML code is not allowed.