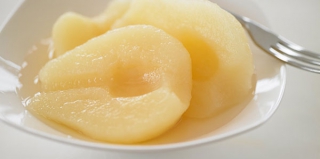 Do you have a canned pear recipe that you love? Are you developing new recipes?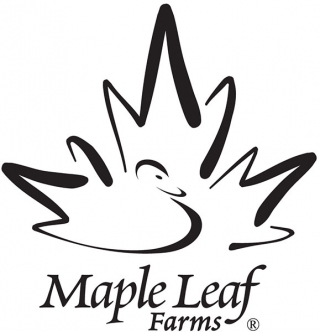 Professional chefs and culinary students awarded more than $21,000 for creative duck leg dishes.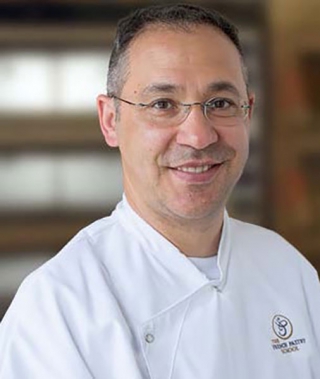 Rosada instructs with an open mind, sharing his knowledge fully and teaching the mysteries of bread dough with simplicity, humor, and always in-depth.