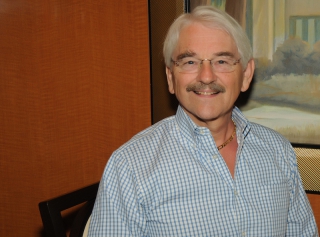 Matching specific grading rubrics and a student's writing performance improves the grading process.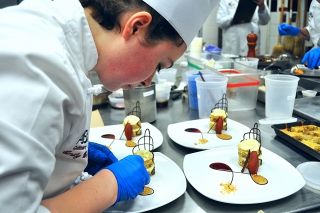 The Asheville-Buncombe Technical Community College Student Team from Asheville, North Carolina, won the American Culinary Federation (ACF) Southeast Region Student Team Championship, Jan. 14. The competition was held at Johnson & Wales University in Charlotte, North Carolina.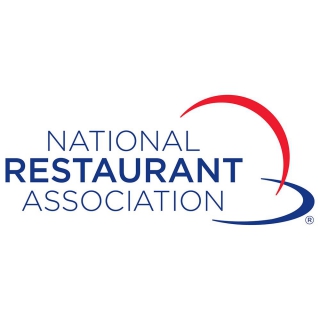 The partnership enhances hospitality training and certification capabilities for culinary and hospitality industry members.