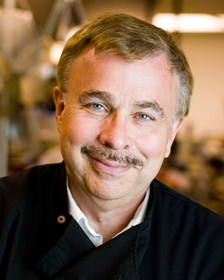 Of the three things you can manage—cost, quality and quantity—you can realistically only manage two. Or so thought the Institute for the Culinary Arts at Metropolitan Community College .
By James E. Trebbien, CCE, CCA
Omaha, according to some of the people who study such things, has more restaurants per capita than any other U.S. city. In addition to this amazing number of restaurants, the menu is varied, diverse, excellent and reasonably priced. The quality of the restaurants is excellent. As in most major metropolitan areas, to be a chef or restaurant manager in Omaha takes a lot of education and knowledge because of the competition, choices, culinary talent and business sophistication.
Read more...