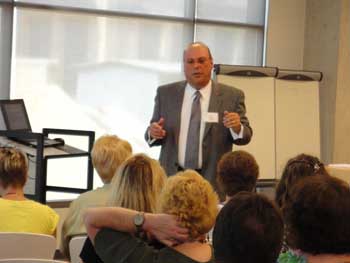 Here are the remaining five of 10 critical things you must teach your students if you want them to earn meaningful jobs, plus some sound advice on how to interact with potential employers.
By Adam Weiner, CFSE
Last issue I explained that it is critical to not only teach your students technical skills, but also the soft skills needed to get a job, keep a job and prosper in life. I suggested that you spend the summer revising and updating your curriculum to add job-searching skills. I published the first five things to teach, and now here are the remaining five:
Read more...