By Adam Weiner, CFSE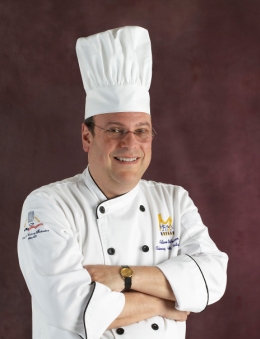 What will a potential employer see if he or she looks up your student on Facebook? This and six other points will help you help your grads find meaningful employment.
With the end of the school year approaching, a number of your students will be out in the job market looking to turn all of their culinary skills (that you taught them) into gainful employment. Now for some painful reality: Unless you teach them how to get and keep a job, all of the technical skills that you have taught are in vain. You might feel that you don't have time to teach these skills or that they aren't part of your curriculum. Yet, you must remember that even if your student is potentially the next Bobby Flay, it is useless if he/she can't get a job and keep that job.
This article will be about how to teach your students to get a job, and the next article will regard teaching how to keep the job.
Read more...