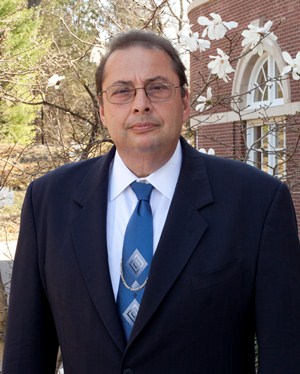 At The Culinary Institute of America, a final-semester project to plan and execute an event marketed to the public is one of the most rewarding parts of students' educations.
By Dr. Pat Bottiglieri
Foodservice Management is taught in the final semester of the senior year in the Bachelor of Professional Studies Program at The Culinary Institute of America (CIA). Prior to taking this course, students will have successfully completed most of the required management and liberal-arts courses and all of their culinary, baking and pastry courses. Foodservice Management provides students with managerial concepts and theories for a senior level of management practice.
In addition, the course includes a capstone project. The project requires students to plan and execute an event that is marketed to the general public. The events must generate a profit. And, as the CIA is a not-for-profit college, any surplus is "reinvested"—divided between an external charity that students select and an internal scholarship fund. This part of the course is worth 25% of each student's grade.
Read more...