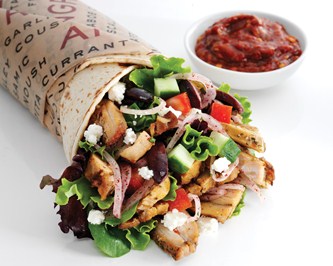 If you're attending the NRA Show in early May and want to enjoy delicious food that's also good for you, the dean of the Kendall College School of Culinary Arts suggests not-to-miss hot spots.
By Renee Zonka, RD, CEC, CHE, MBA
To eat "well" is to eat "clean" by enjoying fresh, seasonal ingredients prepared and presented with integrity. For readers visiting Chicago for the National Restaurant Association Show in May, here are a handful of my favorite places to dine because they exemplify a perfect harmony of flavor, wholesomeness and a commitment to the earth.
Read more...