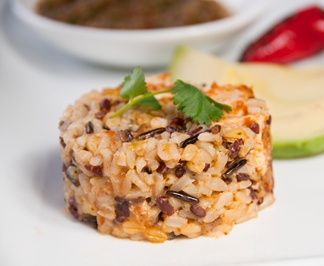 According to NPD, more adult consumers aspire to eat smaller portions in the coming year, suggesting that this healthy eating strategy will become more important in the future.
Portion control is a tenet of healthy eating, and it appears that consumers are increasingly aware of the importance of managing the portion size of the foods they eat, according to The NPD Group, a leading market research company.
For a recent report entitled "Healthy Eating Strategies by Generation," NPD compiled a list of 30 healthy eating and lifestyle dimensions to determine which ones consumers of different generations associate with healthy eating. Out of the 30 attributes, eating smaller portions ranked 11th in importance among adult consumers across generations as a healthy-eating characteristic. Adult consumers ranked the top five characteristics of healthy eating and healthy lifestyles consistently: exercise regularly, eat well-balanced meals, eat all things in moderation, limit/avoid foods with saturated fat or cholesterol or trans fats, and drink at least eight glasses of water per day.
Read more...