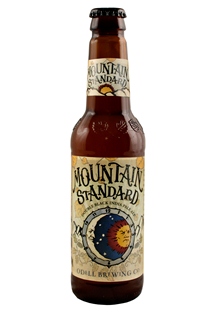 One of the industry's earliest trends forecasts for next year predicts we'll say hello to sheep's-milk cheese and local beers and goodbye to "molecular gastronomy" and "foodie."
Through a recent survey of America's food-and-beverage media and influencers, Portland, Ore.-based LANE PR has identified a number of emerging trends in the industry. Nearly 70 participants, including influential journalists, restaurateurs and epicureans from coast to coast, weighed in on questions asking "what's next?" in food, beverages and pantry must-haves, as well as buzzwords we've grown to know and those we've grown to hate.
While responses in all categories in LANE PR's U.S. Food & Beverage Trends Report for 2012 illustrate a wide range of opinions, some areas of agreement indicate potential new directions in food and beverage. In some instances, it appears that America will take a closer look at what the rest of the world is eating and will make an effort to incorporate efficient, nutrient-packed foods for better overall health, as well as sustainable foods for a healthier environment.
Read more...