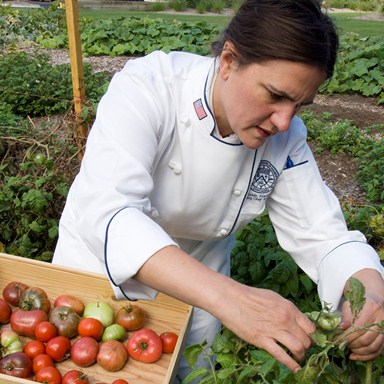 Korean tacos, Southern comfort and "frugality fatigue" are among the leading restaurant trends predicted by Technomic for next year.
As the nation begins to emerge from recession, restaurants are seeing lapsed customers return. Same-store sales are inching up, signaling the industry's initial rebound to health; hiring is also up, signaling positive expectations for 2011. But this isn't the same restaurant industry as before. Big changes are on the way—on menus, in concept development and in the competitive landscape.
Technomic, the leading foodservice research and consulting firm, examines the future for restaurants through the lens of 40-plus years tracking the industry, and sees 11 top trends emerging in 2011:
Read more...