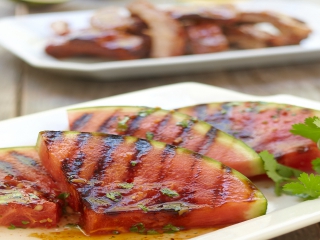 The Gold Medal Classroom The official ezine For CAFE March 2017 issue
A new look for CAFÉ's Gold Medal Classroom publication announcement. Same great stories for culinary arts instructors. Be sure to read: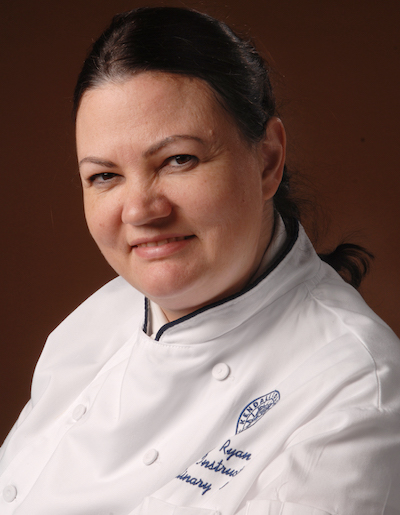 FEATURES:
Online educational training offers valuable tips on pears including varietals, sizing and handling
---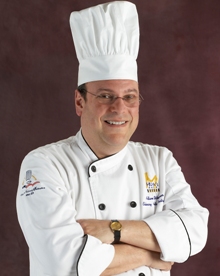 COLUMNS:
---
BREAKING NEWS:
NRA and AHLEI Combine to Focus on Hospitality's Future
---

DID YOU KNOW?