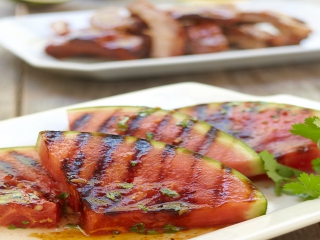 The Gold Medal Classroom The official ezine For CAFE April 2017 issue
A new look for CAFÉ's Gold Medal Classroom publication announcement. Same great stories for culinary arts instructors. Be sure to read: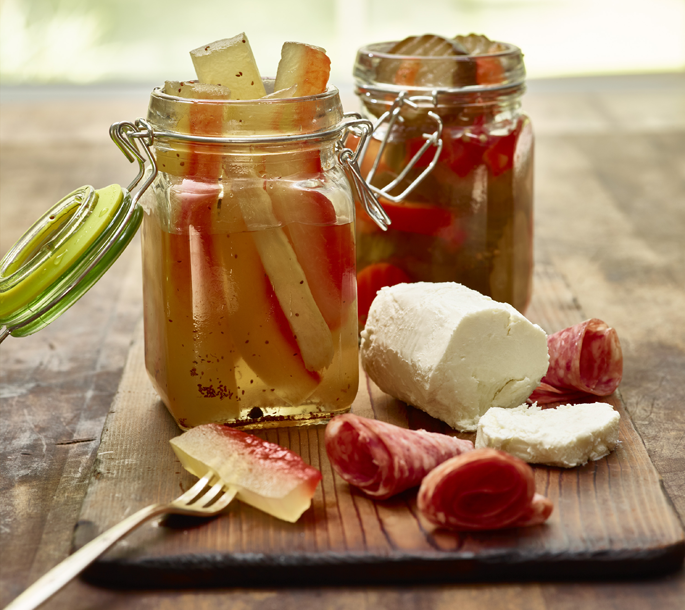 FEATURES:
What fruit is 100 percent edible, cost effective, full of electrolytes and a great flavor counter point to salty? And the answer is ....
Memphis Meats produced real chicken and duck meat from animal cell replication - that is without raising the animals
The National Mango Board's web page "Get to know your mango" offers thorough answers about the nutritional content of mangos.
Dole showcases winning fruit-flavor combinations in three menu parts - all served in bowls.
Guest Speaker: The James Beard Foundation Awards inspire Kendall College students to become the next generation of culinary leaders.
---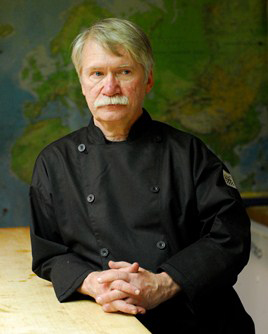 COLUMNS:
50 Minute Classroom: Taking students' fruit tastes on a trip from sweet to spicy, cold to grilled, in dishes from sides to main courses.
Think Tank: Culinary educators have a dual role of preparing students for business and businesses for change.
Mayo's Clinic: Dr. Fred Mayo explores wide ranging personal and professional development tactics for culinary instructors
ssess students' writing performances.
---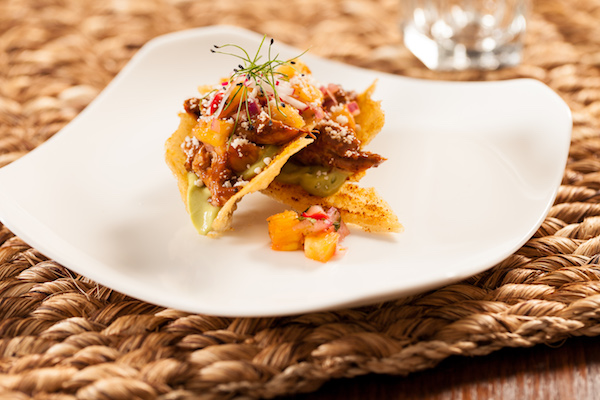 BREAKING NEWS:
Maple Leaf Farms
announces recipe contest for chef educators and professionals - more than $20,000 in prize money to be awarded
---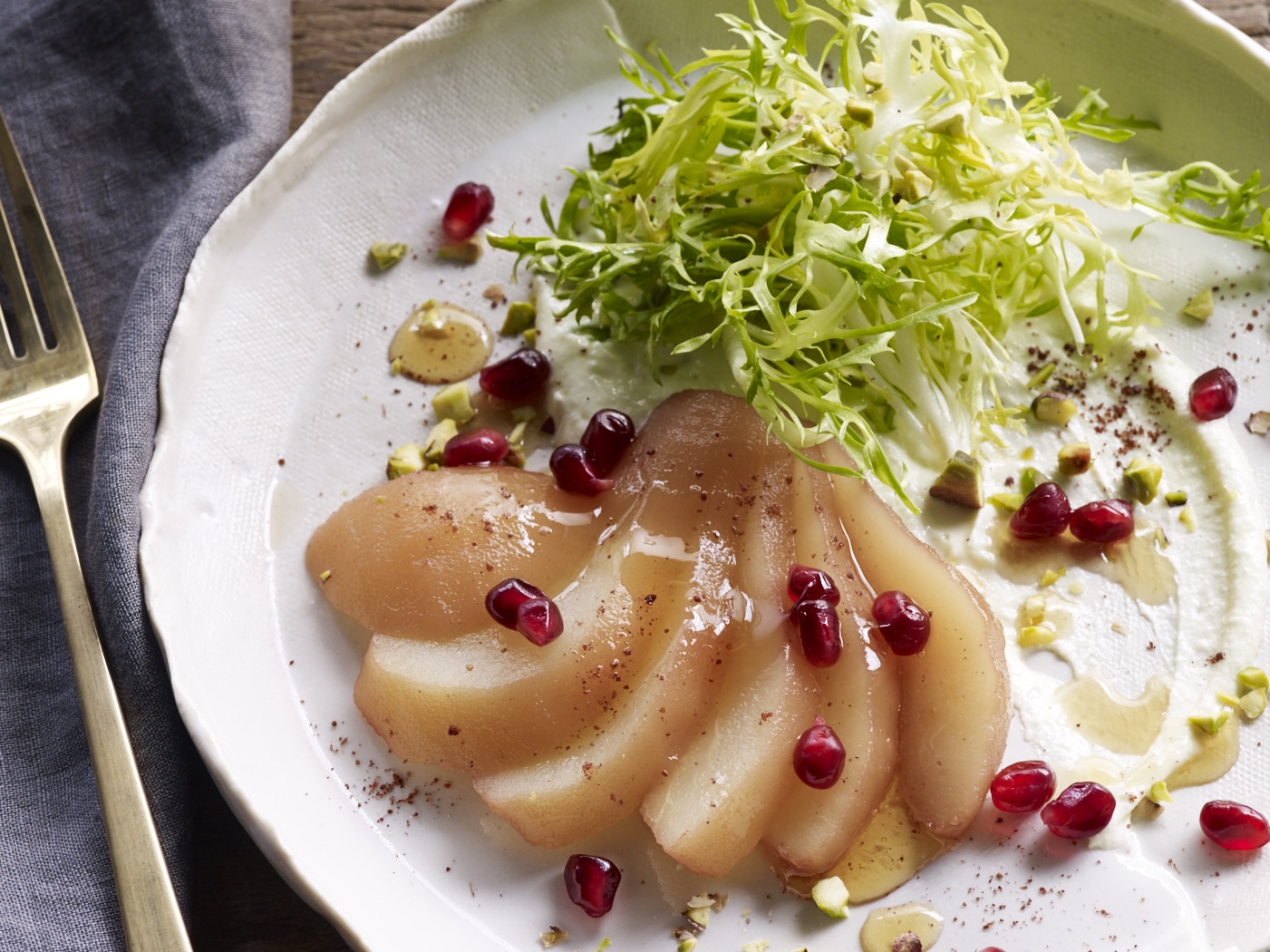 LESSON PLAN
---
DID YOU KNOW?
CAFÉ's
Industry Resource Center
lists more than 80 commodity boards, associations and growers with links to their foodservice web sites. Educators can find classroom visual aids, downloadable materials, blogs, videos and research. Industries featured include meat, poultry, seafood, produce and dairy just to name a few.
CAFÉ Industry Resource Center Feature: Wisconsin Milk Marketing Board
Click here
to see how cheese is made, request a cheese varietal poster and learn about pairing cheese with food and beverages.
CAFÉ Vision Feature:
Click here
and scroll down to watch a video on increasing student engagement from the 2016 Leadership Conference