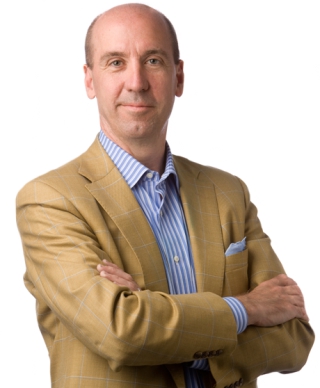 Upcoming Events
25 April 2016
CAFÉ is proud to announce the dates and locations for its upcoming events!
FOOD & THE MEDIA ARTS
Are you interested in learning more about these branding techniques:  blogging, social media, food photography, etc?
This is a NEW type of workshop aimed not only for culinary educators but also for chefs who need to prepare to be competitive in an ever-changing environment.
Join us September 30-October 2 in Denver, Colorado, for this first-in-a-series event.  We'll hear from editors, hospitality publicists, professional photographers, experienced demonstrators and TV personalities.
Find out what makes you/your program/your foodservice outlet stand out in a crowded field-particularly in the face of diminishing enrollments, increasing quick service dining options, and an amazingly technical generation on our heels and in our midst!

We will be hosted by Metropolitan State University of Denver, next to the beautiful Larimer Square.  The light rail from the airport is reported to be up and running.  And ACF continuing education hours will be offered.
There will be a $50 discount for registrations prior to September 1.  An agenda will be posted soon and registration can be done on line at  
http://cafemeetingplace.com/cafe-events/item/1401-food-the-media-arts
5th ANNUAL DEANS AND DIRECTORS RETREAT-SAVE THE DATE!!
This event which has grown in popularity year by year will be hosted in 2017 by the University of New Orleans, February 10-12, 2017!
We are working on securing a downtown hotel and our theme will be "Managing the Hour Glass."  Attendees from the 2016 Retreat will recognize this phrase as describing the position of a Dean or Director who reports to the administration while managing the instructors, the students, their parents, the community, and much more.
Jack Uldrich, the renowned futurist will be part of our program.  We'll also hear from many of our peers on how they have faced some challenges and found some solutions.
Best of all, we will build in even more networking time as this is a unique opportunity to share as a community of like-minded professionals.
The hotel and agenda will be posted soon.  For online registration you can go tohttp://cafemeetingplace.com/cafe-events/item/1402-5th-annual-deans-and-directors-retreat-save-the-date
CAFÉ CALENDAR
May 22, 2016, Hotel Cutoff for the 12th Annual Leadership Conference
May 23, 2016, Deadline for Emmi Roth/WMMB cheese contest
June 23-25, 2016, 12th Annual CAFE Leadership Conference, Chicago, IL
September 30-October 2, 2016, Food & Media Arts Workshop, Denver. Open to educators and chefs
February 10-12, 2017, Fifth Annual Deans and Directors Retreat, New Orleans
Leave a comment
Make sure you enter all the required information, indicated by an asterisk (*). HTML code is not allowed.